Natural Healing
Your body's ability to heal is greater than anyone has permitted you to believe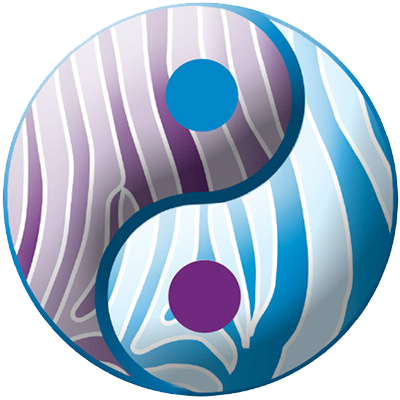 Blue Zebra Healing
Quantum Energy Healing
Sher, at Blue Zebra Healing, offers Quantum Energy Healing, Reiki 1-3 Attunement Certification Workshops, and Spiritual Counseling. She is a certified Usui Reiki Master Teacher and a Spiritual Counselor.  Sher really enjoys working with individuals, families and intuitively gifted kids.
If you're coming in for a healing session, Sher will start your session with an easy guided meditation, calming music, healing crystals and essential oils.  When you leave, your mind, body and soul will feel peaceful, cleared and centered.  Life will be back in balance.
Quantum energy is where thought and energy flows.  This direction of energy through thought is exactly how the holistic healing process works in the body.  All human beings and animals have chakras throughout their body.  In the human body, there are seven key Chakras that are important to keep balanced.
"I had never experienced Reiki or energy work before my first appointment with Sher. Her style (knowledgeable + caring) was perfect for me. She put me at ease. I knew I was in extremely capable hands during the appointment and felt terrific long after the session. I highly recommend Sher."

– Tracy H.